Group Home & Auto Insurance – Zehr Insurance Brokers Ltd.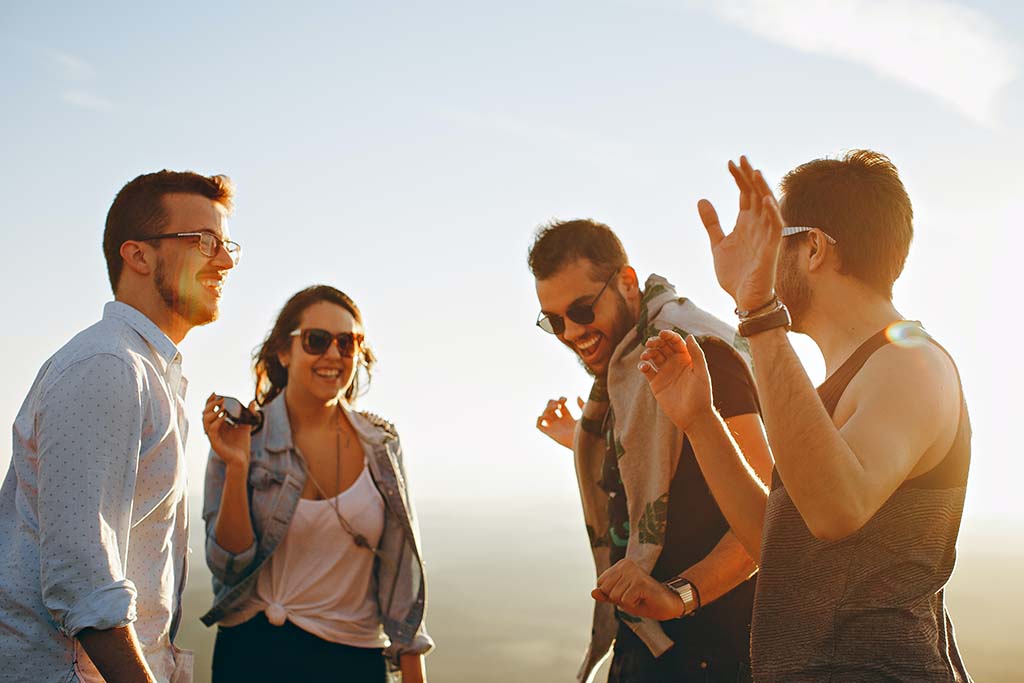 So, what is this all about? Group insurance!
No, not that group insurance. Group insurance that saves money on your house and car insurance.
Group Home & Auto Insurance.
Group Home & Auto insurance is quickly becoming an essential part of a group or membership benefits program. Insurance companies use group buying power to get exclusive discounts on personal home and automobile insurance for you and your employees or members.
As a broker who deals with multiple group insurance providers, we can set up a group for fit your organization, workplace or association.
Who can get group insurance?
In Ontario, access to a group program is legislated through the Insurance Act. Group home and auto insurance is typically available to members of organizations or companies that fall under these categories:
Employees working for the same employer
Members of a skilled labour union
Professional, occupational, or alumni associations
Non-profit organizations
How does my organization or business benefit from a Group Home & Auto Insurance Program?
Attracting and retaining talent is harder than ever. A Group programs offers a unique way for you to bring board and keep your key employees or members.
A ready-to-go elective group insurance benefit program. Employees do not need to sign up or obtain estimates from us.
All start-up, on-going and promotional costs are handled by Zehr Insurance. Generally, we run quoting contests and giveaways where are qualifying group members who call for a quote could win gas cards, cash prizes, or other items.
No additional work required by you, a stress-free implementation. Other than an annual discussion with us to set up a marketing plan, the work by you is minimal.
Progress reports (if requested) to review the success of the program.
How do my employees benefit from a Group Home & Auto Insurance Program?
Exclusive home and auto insurance discounts through a local broker who is involved in the communities that your employees live in, not through a national call centre.
Home and auto rates and discounts that are not available to the general public, only to your employees or members, savings your team members their after-tax dollars.
If you are a client of Zehr Insurance now, you can move your policy onto the group to save additional premium right away!
Access to our ZehrGO Client Portal and App for your access to your insurance information, including digital liability (pink) cards, payment schedules, claims submissions.
Offering many insurance products including farm, commercial and life.
Information contained on this page is provided by an independent third-party content provider. This website make no warranties or representations in connection therewith. If you are affiliated with this page and would like it removed please contact editor @producerpress.com