Today, we want to talk about the mortgage requirements when it comes to flood insurance, especially during flood disasters. Now, it's important to preface this that we aren't pointing out a certain mortgage lender but more on the general requirements, conditions, and things like that.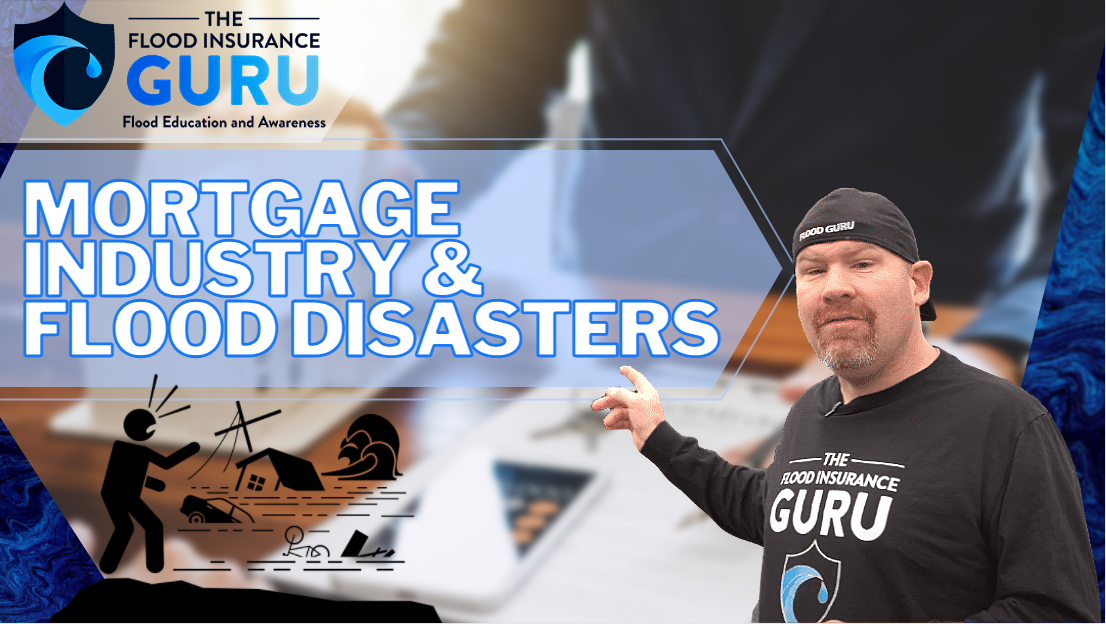 We want to close this case by asking "are these mortgage requirements creating more disasters than the flood itself?
Property Coverage
There are countless times during this type of disaster, there are property owners who would say that they got everything covered for their property and buildings for business owners. In these cases, a lot of people would also refrain from buying flood insurance because the mortgage doesn't require it since they're not in the flood zone.
When flooding strikes or any other natural disasters, these buildings will become a liability for these homeowners because the flood damage isn't covered by their homeowner's policy. For the nth time around, we want to emphasize that flood insurance is a separate policy, and flood damage is only covered by flood insurance policies.
This type of flood insurance requirement has been in the industry since day one, and what we want to find out is if this type of standard is causing a bigger disaster; "standard" being that any property in high-risk areas when it comes to flood insurance rate maps (FIRM) are required to buy a flood policy whereas those in low-risk zones aren't really required to buy one.
Hurricane Ida
Now, this issue is the same thing that we're seeing happen in New York as a state where a lot of property owners are leaning on their mortgage company to decide whether they need flood insurance or not, but as we've seen, what happened in New York is not a flood zone problem.
READ MORE: New York Flooding: Not a Flood Zone Problem, A Flood Risk Problem
There are also cases where the flood insurance coverage follows the loan limits which is a much worse case since you do get covered for the damages, but that won't really bring you back to speed with things, and most of the time, this can still cause a substantial financial burden for you. All those repairs to fully cover your property — both building and personal property — are at your financial expense.
So how can you prevent this type of issue become an experience when flooding happens in your area?
80% Rule
First, we want to address the 80% rule when it comes to the National Flood Insurance Program (NFIP) under the government and the Federal Emergency Management Agency (FEMA) and even in the private flood market.
What this rule entails, especially with the National Flood Insurance Program (NFIP), is that you should either have an 80% replacement cost for your property, $250,000, or whichever one is higher. This can also have the property default to actual cash value (ACV) which means you can only get $50,000 for a $250,000 property. We see this every day when it comes to flood insurance policies with the NFIP.
The same goes for private insurance carriers where you either go for 80% of the property cost or it drops down to ACV. This is indeed creating a bigger disaster when it comes to flooding since you only rely on flood zones to get a standard flood insurance policy to cover your home.
If you have any questions on how to make sure that you have enough coverage, where to get flood insurance, or anything about floods, click below to reach us.
Remember, we have an educational background in flood mitigation which lets us help you understand flood risks, your flood insurance, and mitigating your property long-term.